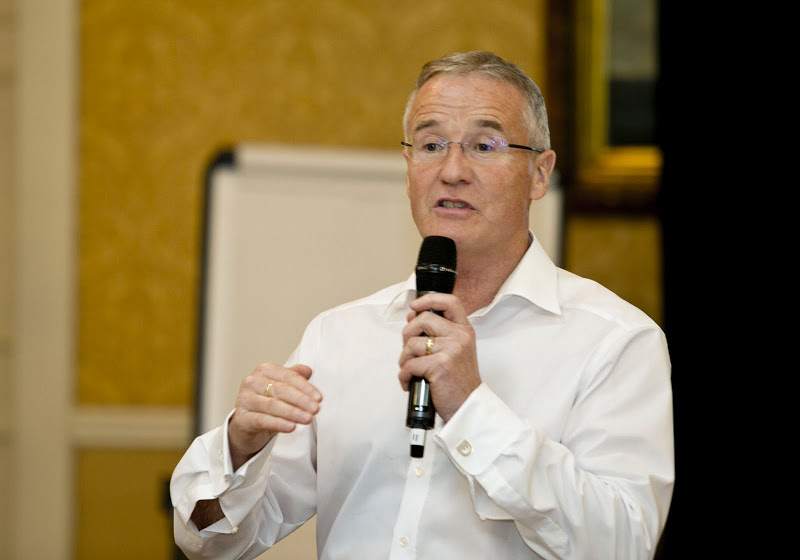 Frank has spent 30 years in international technology businesses, both indigenous start-ups and large corporates. He has been entrepreneur-founder, managing director, general manager, engineering manager, engineer and consultant.
Frank has a PhD in electronic engineering and currently is Head of the Department of Design Innovation at Maynooth University. He is also Director of EDEN - the University Centre for Entrepreneurship Design and Innovation, which spreads design innovation and entrepreneurial mindset across the whole university.
Frank is an expert in innovation management, design thinking, design innovation and entrepreneurial business development. He consults, researches and teaches on these and related areas.
CONTACT DETAILS:
Mobile: +353 86 8280386 Email: frank.devitt@gmail.com
Subscribe to receive the latest in design innovation content from our blog.